TO THOSE WHOM INDIAN DEMOCRACY MATTERS
Dear Sirs,
Certain developments in the Supreme Court, Delhi High Court , Union Government, SCI Judgments are of Public in Nature.
The Issues of the Day are:-
The government has put on hold the implementation of a new law on appointing judges to the country's top courts, Law Minister DV Sadananda Gowda
Criminal Judge can't DISPENSE JUSTICE without BIAS:-
V Gopala Gowda, known Criminal Contemner is alloted the Case by CJI Dattu the HEAD of 867 Employee-Cum-Criminal-Judges
'How are your fundamental rights violated?' SC tells SubraSwamy, shunts Herald case -vS- Gandhis to Delhi High Court
Supreme Court upholds contempt jail of Kerala politician who called high court judges 'idiots'
To address these and such PUBLIC ISSUES, I invite all known and un-known  to draft a REPRESENTATION to President of India , including any such other PUBLIC ISSUES, so as to bring ACCOUNABLITY in Judiciary, Government & Parliament including Law Enforcing Agencies.
Directions sought by the Hon'ble President of India, inter alia:-
Hon'ble President of India be pleased to direct the "Hon'ble Prime Minister & His Cabinet to initiate Criminal Contempt of Karnataka High Court of reported Judgments viz., ILR 1995 KAR 3139 & ILR 1994 KAR 2115; against Chief Justice of India H.L. Dattu, Supreme Court Sitting Judges T.S.Thakur, Sen, J.S.Khehar, V.Gopal Gowda, Karnataka 20 Plus Sitting Judges, West Bengal Chief Justice Manjula Chellur & other 867 Employee-Cum-Criminal-Contemner-Judges.
President of India be pleased to direct the "Hon'ble Prime Minister & His Cabinet to REPEAL CONTEMPT OF COURT ACT 1971, WITH IMMEDIATE EFFECT  by an Ordinance; for a Country with 125 Crore Citizens , a largest Democracy in the World; should NOT have CRIMINAL CONTEMNERS
as Chief Justice of India
Sitting Judges of Supreme Court of India,
Chief Justice of West Bengal High Court,
Twenty Plus Sitting Judges of Karnataka High Court
Karnataka Lokayukta & Upa Lokayukta
Karnataka High Court's Registrar General , Registrar [Judicial], Registrar [Admin]
Many of Serving District judges, Munsiffs
Many of Retired District judges, Munsiffs appointed by Karnataka Government on OOD
To Direct the FOREFEITURE of JUDICIAL Layout , Yelahanka, Bangalore of 193 acres along with illegally built Houses, Bunglows, Structures, forthwith.
To Direct Hon'ble Prime Minister & His Cabinet, to form Special Investigation Team composing of MPs, CBI Officers, IAS, IPS, IT, Lawyers etc., to take such actions facts of Investigations reveal, including IDENTIFYING ORIGINAL LAND OWNERS & their spouses and to RETURN THEIR LANDS along with 'illegally built Houses, Bunglows, Structures, forthwith'.
Let us do some thing which even BEST BEHOLDED PUBLIC AUTHORITY , PERSONS must feel ASHAMED OF ;
lest we regret having LOST GOLDEN OPPORTUNITY
" Indian DEMOCRACY is in DANGER; when 867 Judges, who have NEVER
Learned to OBEY the LAW Are given THE RIGHT to COMMAND"
To Make India Corruption Free:
Prosecute & Jail Corrupt 867 Judges = Activate JUDICIARY
DIGVIJAY MOTE
Digvijay Mote
Justice Investigator . Editor.
https://www.facebook.com/digvijay.mote
http://indiancorruptjudges.com/
https://jailcorrupt867judges.wordpress.com
Twitter: @India0corrupt
Digvijay Mote – Justice Videos
https://jailcorrupt867judges.wordpress.com/2015/01/27/s-h-a-r-e-t-o-r-e-c-o-m-m-e-n-d-n-o-b-e-l-p-e-a-c-e-p-r-i-z-e-t-o-a-b-o-r-t-a-n-a-r-c-h-y-i-n-i-n-d-i-a/
https://www.youtube.com/results?search_query=Digvijay+Mote
http://indiancorruptjudges.com/Plot4Plot/Flash1.htm
http://www.sify.com/news/lokpal-anna-to-launch-protests-against-modi-govt-news-national-pb2wvAfcfbgjh.html
……………………………………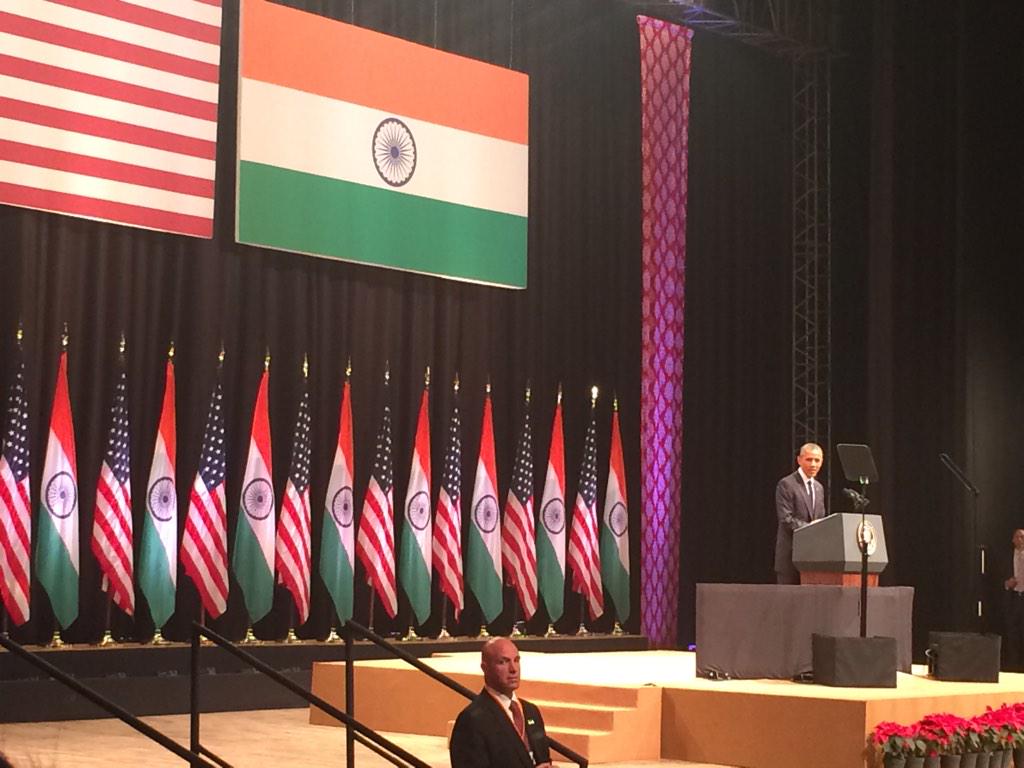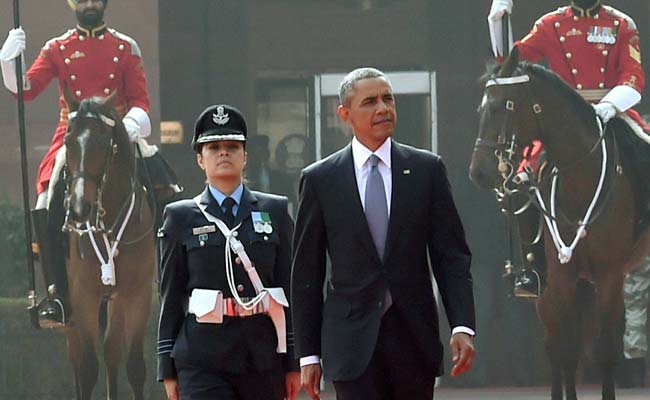 PHOTO

1

OF 9:-  THE QUEUE WITH A NET WORTH OF OVER $70 BILLION: INDIA'S BUSINESS TYCOONS WAIT PATIENTLY TO MEET US PRESIDENT BARACK OBAMA, DESCRIBED AS THE MOST POWERFUL MAN IN THE WORLD.